d
i
b
u
l
o
SeaLand
Bring your colored sea animals to life!
Dibulo SeaLand is an interactive and magical coloring experience, which brings your colored sea animals to life on a screen!
Step 1: Color
Pick and start coloring our templates!
Print out yourself and try our free samples:
Note: You can upload a total of 3 free templates.
PDF template packages:
Order our coloring books:
Step 2:
Done coloring? Start the experience!
How it works
From paper to the screen in a few simple steps: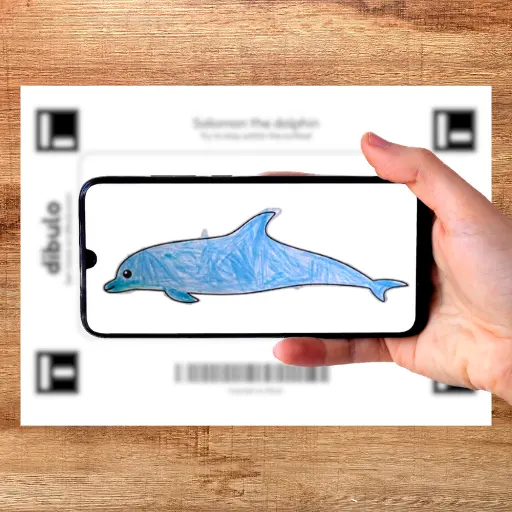 3.
Take a picture of your drawings and upload them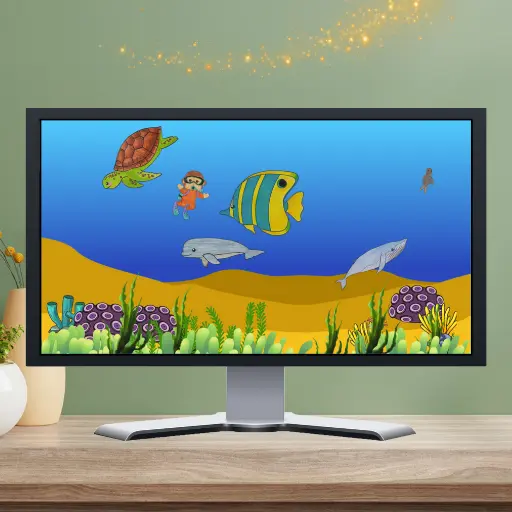 4.
Watch your drawings magically come to life!
What you need:
No extra hardware required. Optional app installation.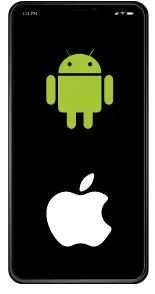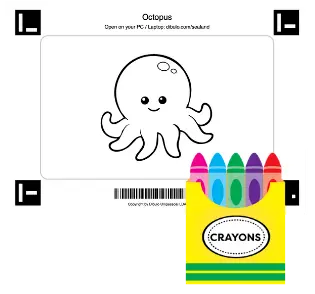 A screen:
PC / Laptop / Tablet or the Dibulo AndroidTV app
A phone:
to upload pictures
To color:
Our templates and pencils, markers, crayons ...
Join our artists
Host your own interactive coloring session at home, in the living room with your family, at birthday parties, play corners and other events!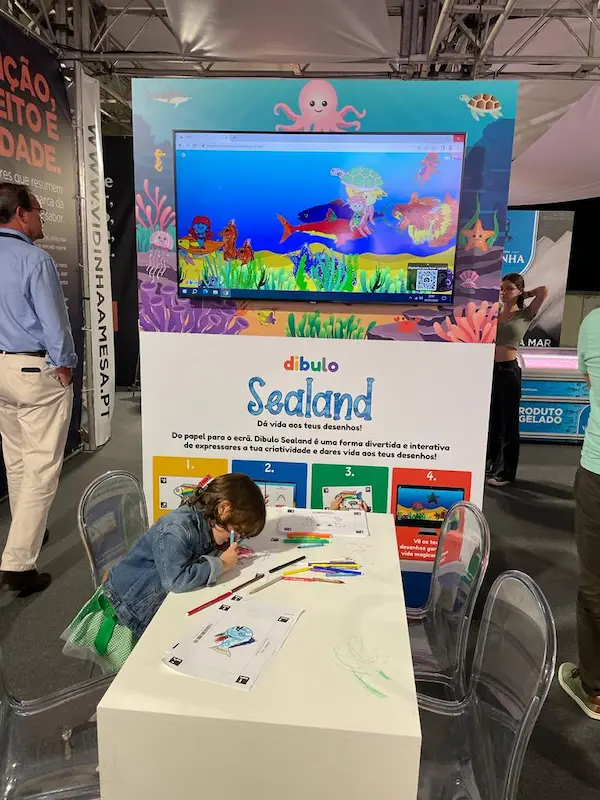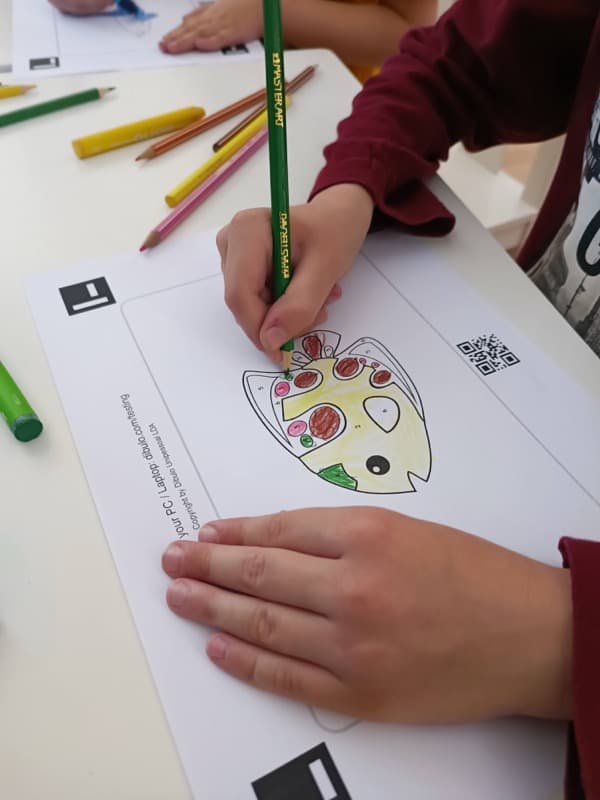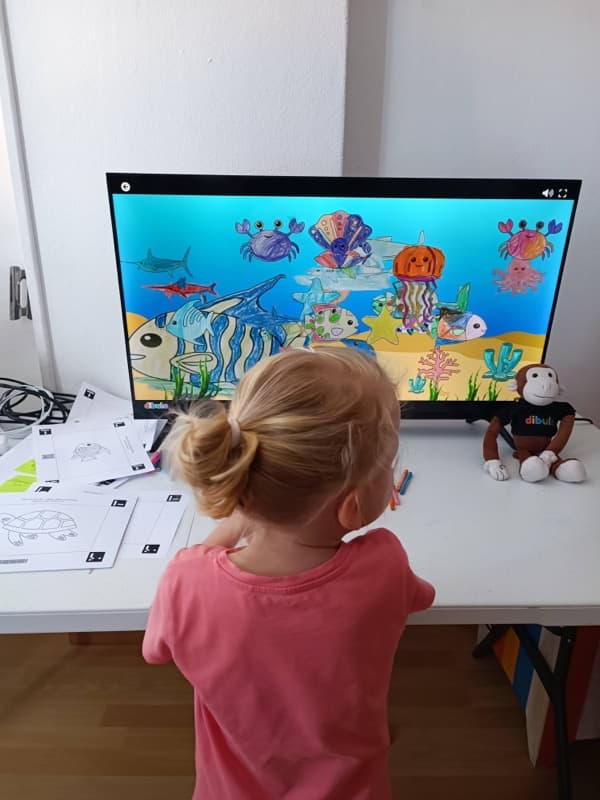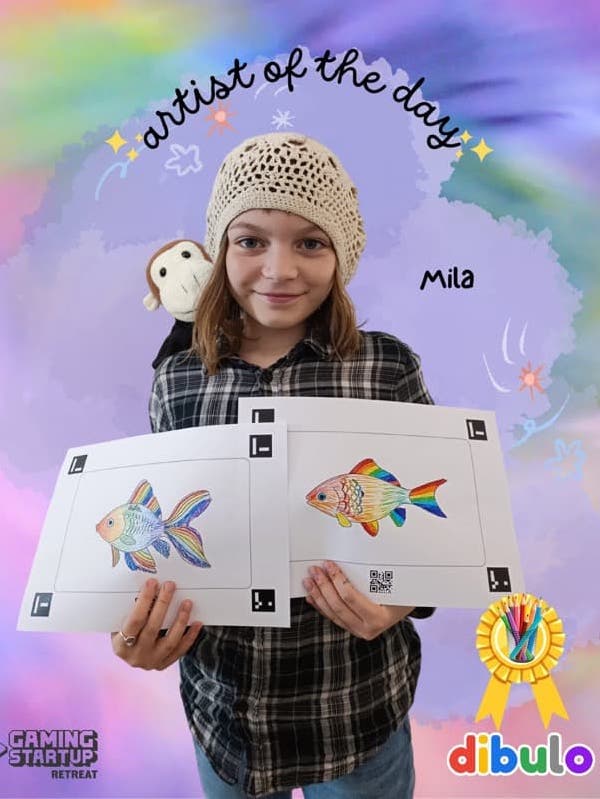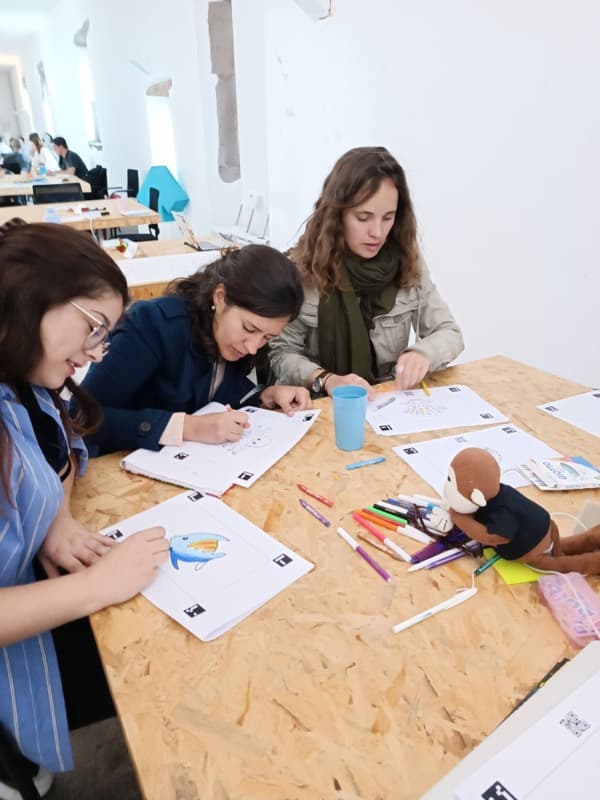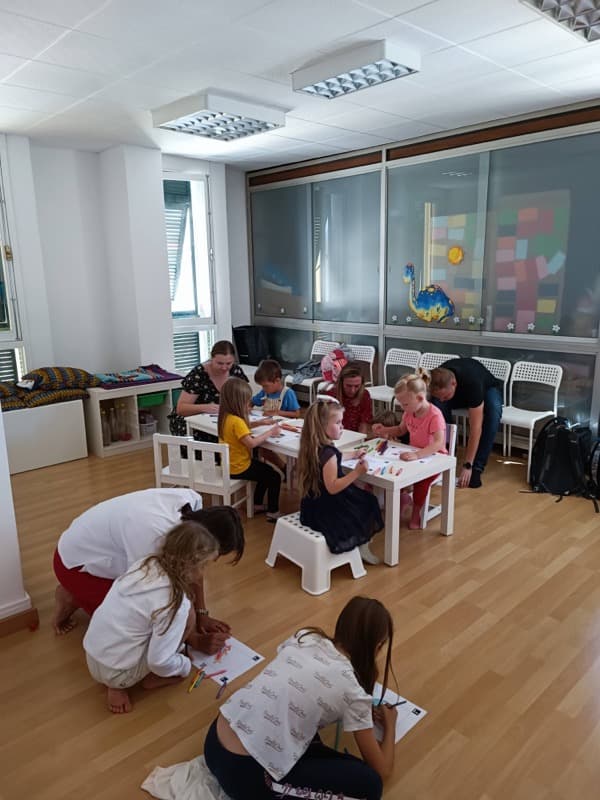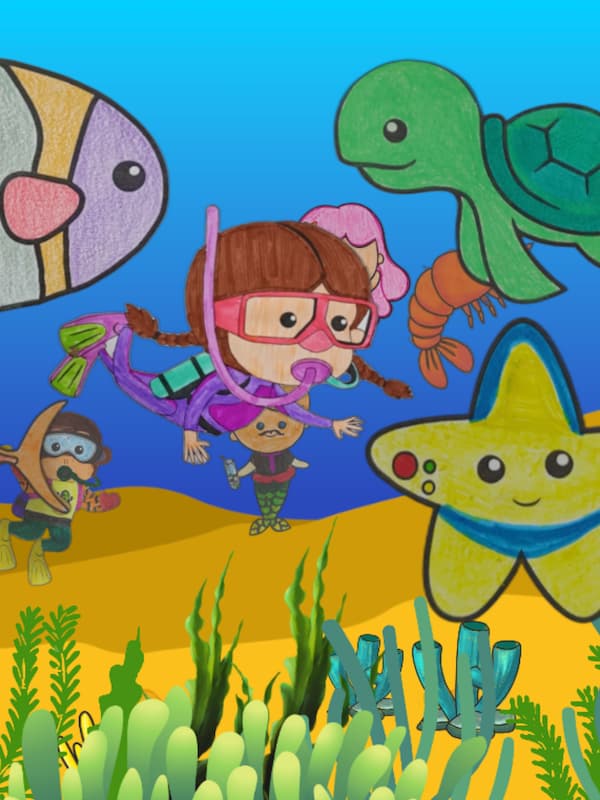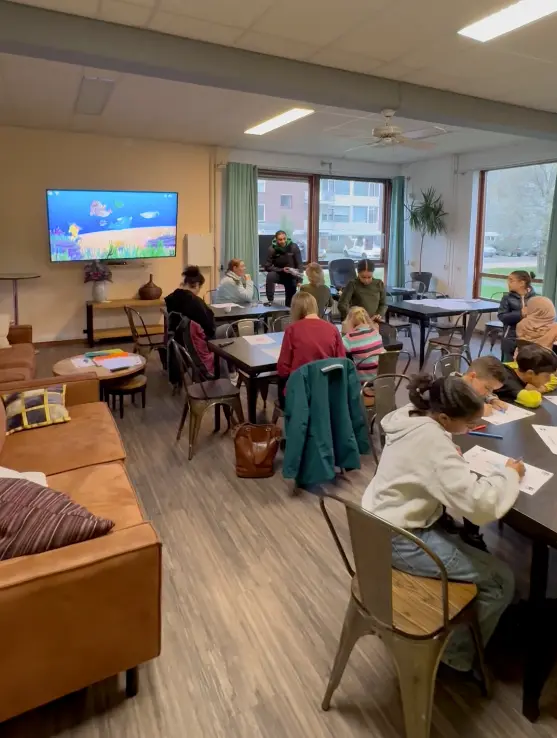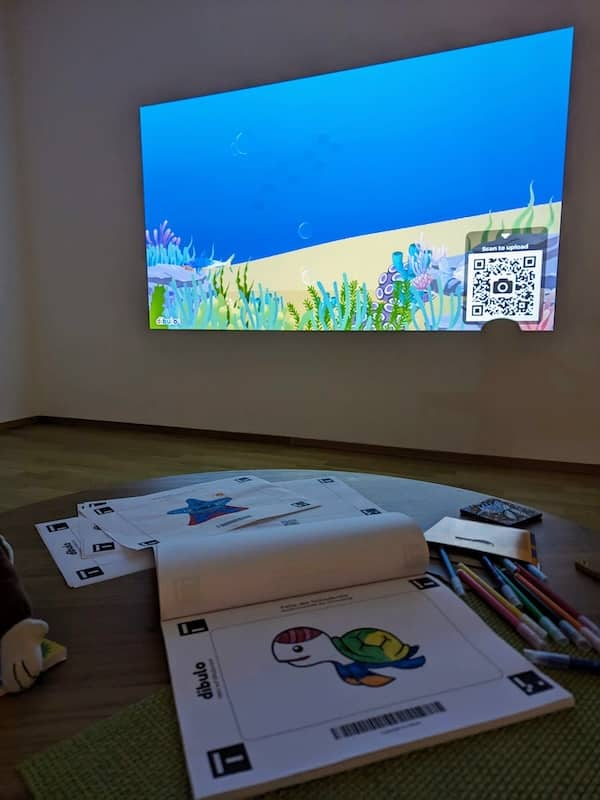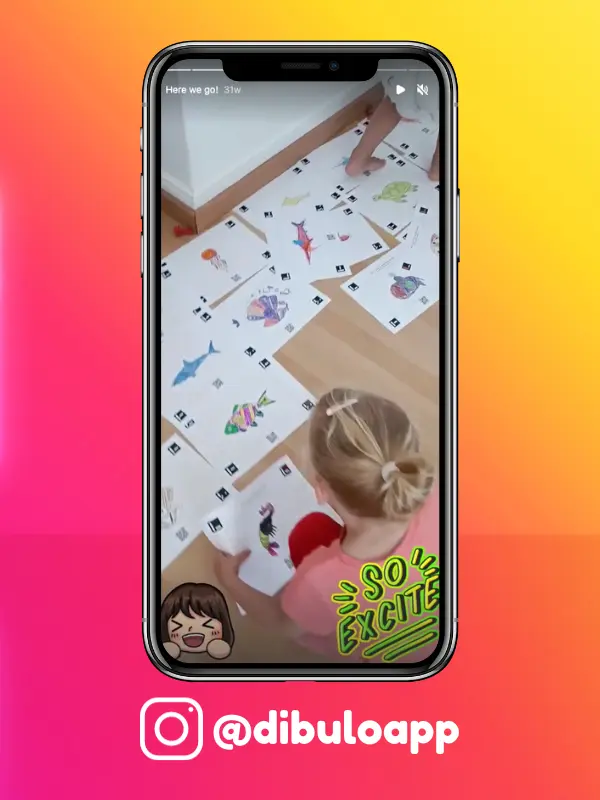 Discover the worlds of Dibulo
You work in a school, daycare, play corner or in other events with kids?

Contact us for a special rate
© 2023 dibulo Weber - Made in Switzerland 🇨🇭